Create an Astros Lounge In Your Home with Michelle Doubet!
Oct 17, 2023, 14:40 PM
What about transforming a room into an Astros lounge at home? You can dream big and do all this and more at the Houston Fall Home Show this weekend.
Interior Designer Michelle Doubet of Cypress says when it comes to remodeling any room or area in your home it is important to "Name Your Theme." In the fall all things sports are king. One of Doubet's favorite things is to create fun lounge and bar areas in someone's home.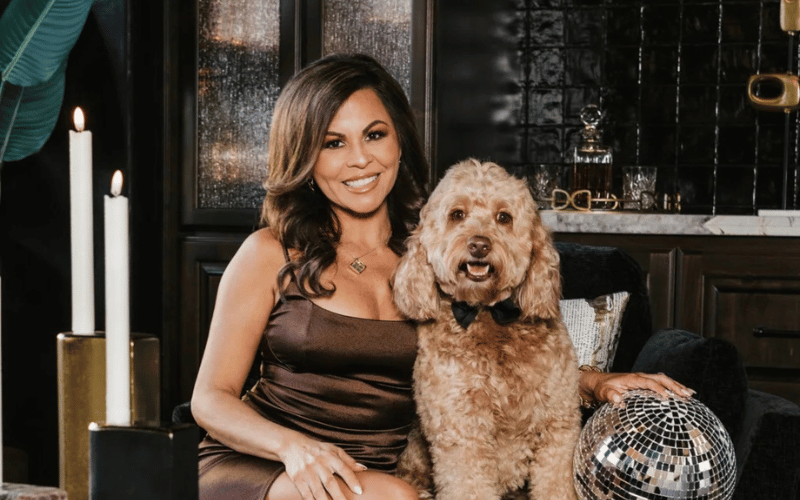 Houston Fall Home Show asked her how one might create an Astros lounge and here is what she said: You can go rustic with your theme and call it "The Dugout" or grand and call it "The Stadium." A great idea is to transform your formal dining room or part of your family room into a bar or lounge area. You can design a bar to look like a dugout covering the bar with wood fencing elements and creating padded leather or vegan leather baseball shaped stools with red stitching. Above the bar, you can hang a custom scoreboard or clock.
For the paint, I recommend Sherwin Williams "Naval" for blue walls or accent wall. For the walls, you can hang Astros Memorabilia found on Etsy in fun frames and shadow boxes. You can use a stencil to create a mural of the Astros logo on one of the walls and on the opposite wall hang the TV. You can google any of the Astros pantone colors of their logo if you want to use orange or yellow accents in your design.
For the furniture and seating, choosing leather or wood is best and you can put high top pub tables in front of the TV. To create additional seating, you can put a metal console table behind the sofa in front of the TV and put additional bar stools there to create a stadium suite effect.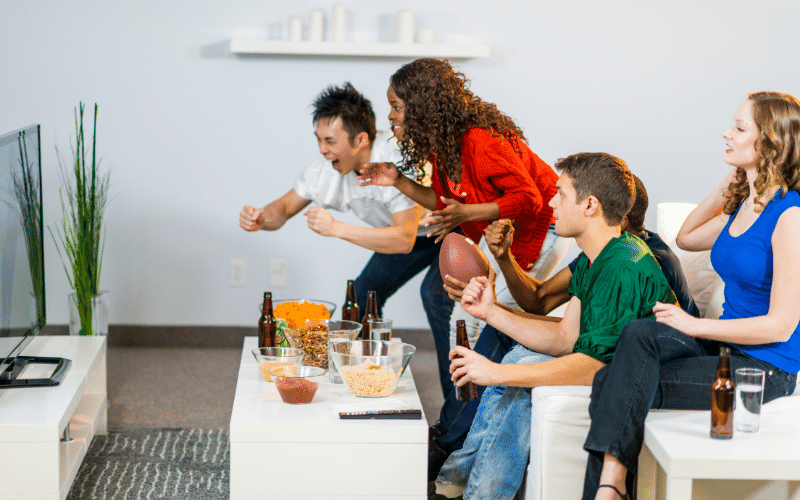 For the first year ever, in addition to the 'Fresh Ideas' Stage programming, Doubet will contribute to daily, live panel sessions moderated by Houston design expert Dee Brown that will be helpful to all those with DIY or high-end custom projects in mind.
Doubet's current favorite trend for kitchens are nature-inspired textures and colors-browns, creams, soft greens, blues and black. For bathrooms, one of her number one tips is to install stone slabs and large format tiles to make the space seem bigger and more serene.
For those on a smaller budget who want to quickly elevate their space or furnishings, she recommends sourcing Etsy for inexpensive decals that fit on most all IKEA furniture as well as peel and stick wallpaper or installing reclaimed wood to an accent wall.