SCAM ALERT FOR EXHIBITORS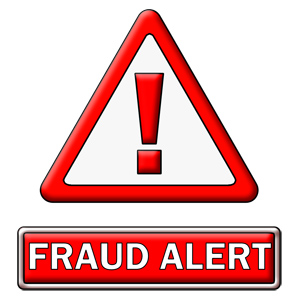 As per our privacy policy, Marketplace Events is a permission-based email sender. We do not share, rent, or sell any email lists.
Watch our exhibitor webinar here

Discount deadline: September 28, 2023
Trouble logging in? Contact Jill Zinkus 214.388.5722 ext. 1 or jill@gemsevents.com
Utilities Online Ordering & Registration
To order electrical, please fill out an Electrical Services Order Form found here and send it to houstonutilities@freeman.com. You can then pay for your electrical services here. If you have any questions, please contact Exhibitor Services at 832-667-1707 ext 1.
Advanced Price Deadline Date: October 6, 2023
Exhibitor Wireless Internet Instructions
How to order Exhibitor Internet here.
If you require a hardline internet connection or telephone services, use the order form here.
Please note that there is complementary internet offered onsite. However, once the show opens it can be slow. If you require a more reliable connection, we do recommend you order the exhibitor internet.

Temporary Event Insurance
Temporary Event Insurance can be purchased here.
Temporary Food Permit
Two forms need to be submitted to obtain a temporary food permit. The first one is the NRG Park Food & Beverage Sampling Form, and the second is the Houston Health Department Temporary Food Permit Application. You can find both forms below:
NRG Park Food and Beverage Sampling Form
Please submit completed form to LucyF@mpeshows.com

Questions? Please call Keith Butler, NRG Park 832.667.1744
Health Department Temporary Food Permit Application
Please submit completed form and any other required documents to chs@houstontx.gov as an attached file. An invoice will be emailed to the applicant email provided on the application on the business day following submission of the application.

Payments be made online at www.houstonconsumer.org or by mail to the address provided on the invoice. Mailed payments are processed on the business day received. Online payments are processed on the business day
following payment.
Parking
You can find the exhibitor parking pass order form here.
Email completed form to ExhibitorServices@nrgpark.com

Unlimited in/out privileges all weekend

Access to the Tan Lot and loading docks
Exhibitors may also park in the attendee parking (Orange Lot 8 and 10) for $20 (plus tax and card only) a day with no in/out privileges.
*There is no parking fee during move in.*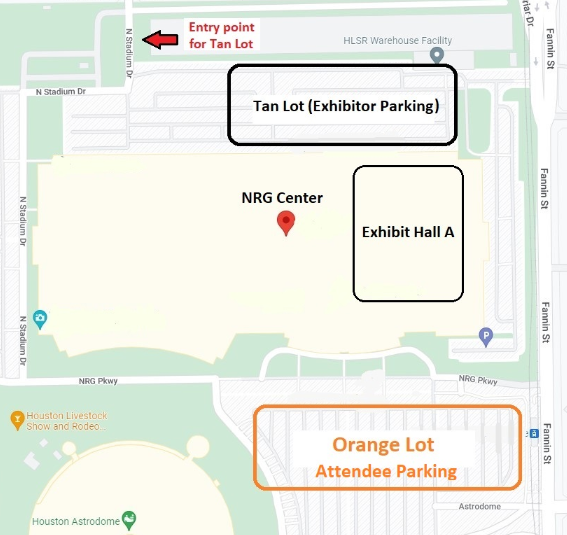 How To Save On Parking
1. Park at the Fannin South Transit Center for $3 (1604 W Bellfort Blvd, Houston, TX)
2. Get on the METRORail station connected to the lot ($1.25 each way), ride for one stop, get off at Stadium Park/Astrodome.

3. Walk the few hundred feet to the NRG Center (it will be the building closest to the METRORail stop).
Trains run every 6-12 minutes!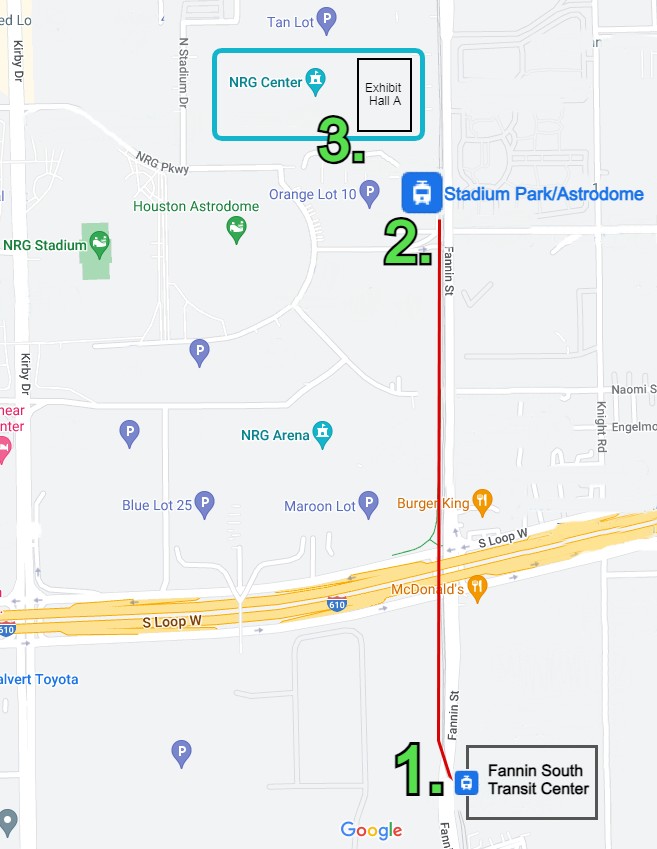 *Please note that we consistently update information in the Exhibitor Kit. It's best to check in from time to time for important updates.

SCAM WARNING
There have been a number of spam emails offering our attendee lists. These are scams and the senders are unauthorized to use the Marketplace Events' name. These scammers are attempting to receive monies from exhibiting companies without providing anything in return. These emails are not approved by Marketplace Events, and Marketplace Events would never ask for bank information or other sensitive information over email.
CLICK HERE for more information.
MOVE-IN HOURS:
Wednesday, October 18: 8:00 am - 7:00 pm
Thursday, October 19: 8:00 am - 7:00 pm
No vehicles after 2:00 pm Thursday (hand-carry only)
Friday, October 20: 8:00 am - 10:00 am

SHOW HOURS:
Friday, October 20: 11:00 am - 7:00 pm
Saturday, October 21: 10:00 am - 7:00 pm
Sunday, October 22: 11:00 am - 6:00 pm

MOVE-OUT HOURS:
Sunday, October 22: 6:00 pm - 9:00 pm
Monday, October 23: 8:00 am - 12:00 pm
HOW-TO ENHANCE YOUR COMPANY'S ONLINE EXHIBITOR LISTING

Your basic listing will be uploaded to the website when you book your booth. Within 24 hours you will receive an automated email to enhance your listing. This link can be used multiple times and you can make updates and changes to your listing until ONE day after the show commences. If you have any questions regarding the online exhibitor listing or do not receive the link, please email JenK@mpeshows.com.
Learn more about the benefits of creating your enhanced listing.
Go from Basic to Enhanced!
Introducing the QR Code!
A new way to accelerate leads generated onsite at the show. A floor decal with a unique QR Code will be placed in front of your booth.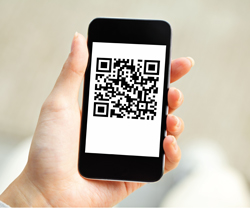 SOCIAL MEDIA
#LetsGetSocial
Share your show pics or your home reno projects with us.
Hashtags: #HoustonHomeShow

In efforts to protect potential joint customers from fraudulent events and scammers, we request that you do not create your own Facebook Event. This helps us manage ticket sales for the event, and ensures that our team are available to support both exhibitors and potential attendees with any questions, comments, or concerns that they have. Please feel free to reach out to your show manager or show marketing manager with your companies' Facebook page and we can add you as a co-host to the official event.
Click Here to go to our Facebook Event for 2023.
Click Here for the Social Media Marketing Kit